8 Things You'll Do Once You Pass Your Driving Test
Apr 4 2022 4:35PM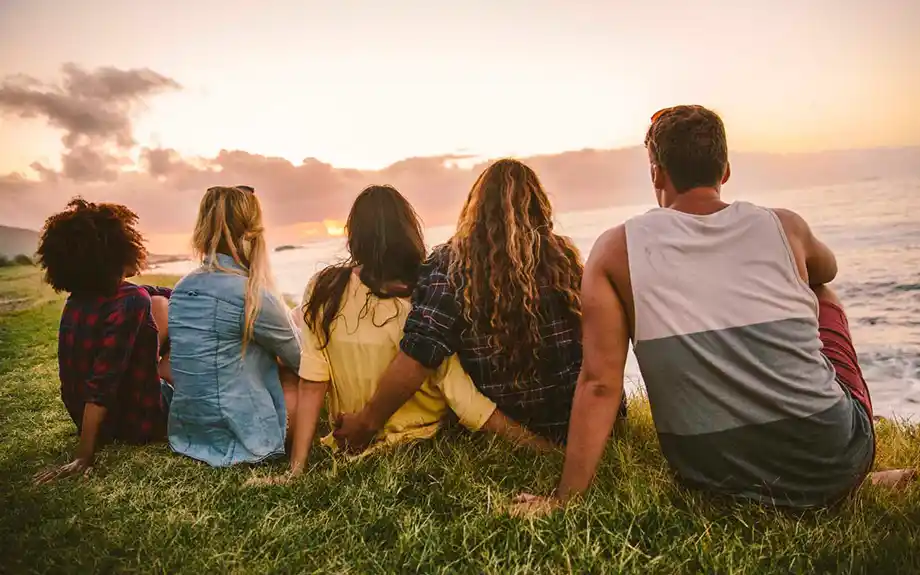 It may seem like a long away for some of you or it may hopefully be round the corner, but the day you pass your driving test and after can mean an array of activities. So here are 8 common things we are pretty sure you are going to do in pure relief and celebration of gaining a full driving licence.
1. Prioritise the music in the car over the essentials
Never mind if the washer fluid is full, is the stereo up to scratch? Is the aux cable working? If so, it's time to start making a car playlist!
2. Go through a McDonalds Drive Through
No more finding weird and wonderful ways to be served at the Drive Through!
3. Realising that you don't actually know the way to somewhere you have visited hundreds of times before
Years of being a relaxed passenger have built up to this final realisation that you don't actually know where you are going, when it comes to driving there yourself.
4. Spend a little too much time sitting in a car park
Spending the evening in a car park, speaking to friends in other cars through the window, as the thought of being parted from your car for more than an hour is horrific.
5. Buying an air freshener for your car
The choice of which flavour to get is almost as tough as which car to choose.
6. Challenging yourself to park the hardest way possible
To show that yes you can parallel park, even though there is a bay parking space across the road.
7. Or possibly parking like this
8. Download the Yoda voice onto your Sat-Nav so the force is with you during those long journeys.
Pass your driving test sooner
To make sure you are doing all of the above as soon as possible get a quote for learner driver insurance today.