Driving test wait times to be reduced
Apr 4 2022 3:55PM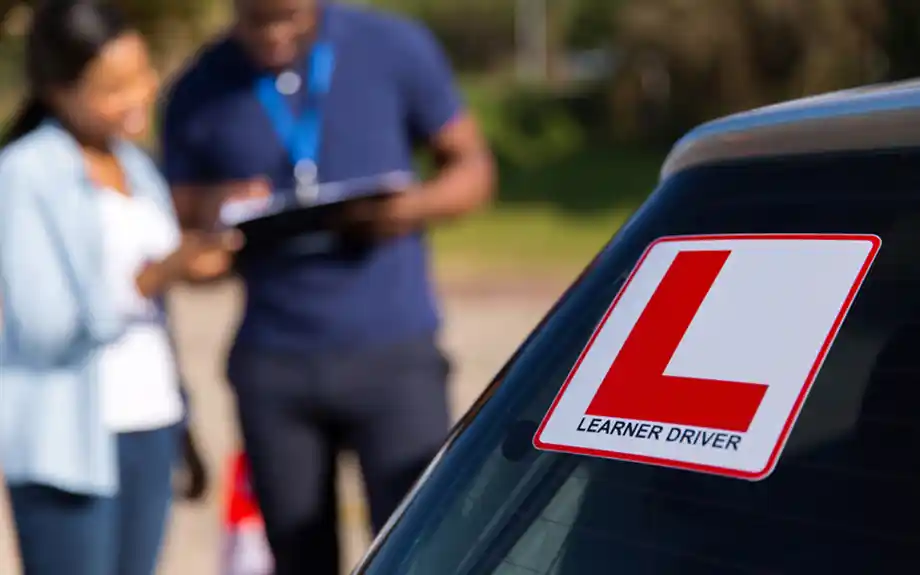 The DVSA are attempting to reduce driving test wait times for learner drivers.
Potential plans are being made to increase the waiting time to rebook tests to 28 days. It is currently 10 days waiting time to rebook but this could soon change. The DVSA hope this will allow young drivers to rethink if they may be taking their test too soon. These plans may come into place to help tackle the backlog of driving tests due to covid and lockdowns from the past two years.
This idea is just one of a few which was put forward last month. The DVSA are also suggesting extending the notice period of test cancellations from three days to ten days. If this notice is exceeded, it will result in a loss of the fee. This will hopefully help to improve cancellation rates and give more notice to drivers who take cancellation slots.
Another proposal which they think may improve the quality of driving tests, is changing the eyesight part of the test. They may do this by having the eye test take place in different lighting levels or reading a number plate from a tablet. This may enable some driving tests to take place in the darker periods of the year, which will also help boost new driver's confidence when driving in darker conditions.
They are also proposing digital versions of driving certificates instead of paper copies to help modernise the test process.
The DVSA have posted a survey with all the new proposals that could help improve driving tests. They shared this tweet to their Twitter Account to help encourage young drivers give their opinion on the new proposals 'Have your say on proposals that will encourage learners to be better prepared for their car driving test. We believe the measures will reduce test waiting times and allow us to provide more tests'.
You have until 18th March 2022 to have your say. Click here to give your opinion now.
Contact us