Learning To Drive Over 30
2019-04-04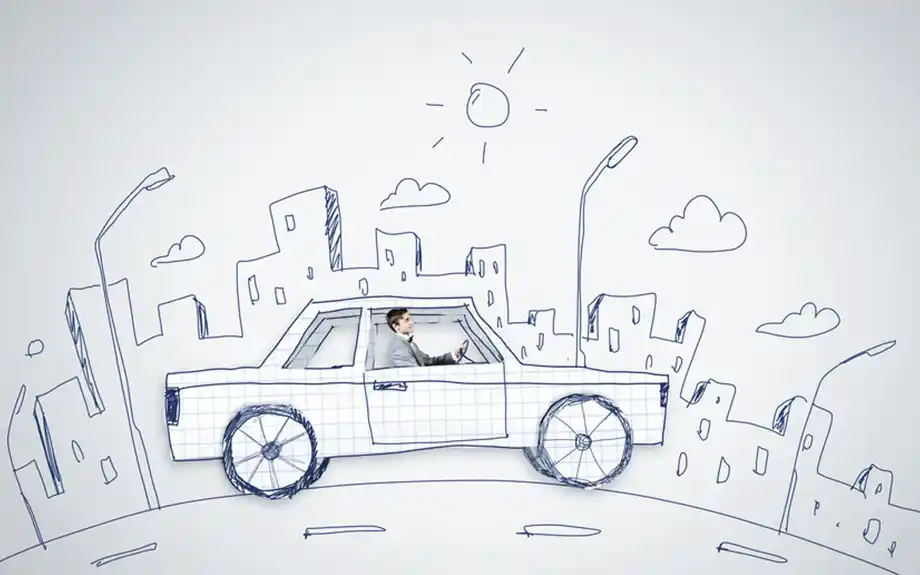 For some having a driving licence at the age of 30 can be taken for granted, but for those who have never reaped the benefits, it will seem like the finest luxury once achieved. Experiencing that new found independence and simply having the ability to drive to the shops if you need to, will be something you wish you had done sooner. Not forgetting the reassurance that if an emergency was to happen, you are able to take to the wheel and not rely on others for lifts or pay out for cabs. However, lack of confidence can be an issue for 30 year olds who are learning to drive, with recent figures from the DSA claiming that older learners are less likely to pass as fast as the average 17 year old. So if you are still in the 'planning' stages, we hope this will give you that well needed push. If you have already made the 'learning to drive' leap, well done and here's some extra encouragement.
Despite what the DSA say, you do have some advantages in learning to drive over most 17 year olds – you are more experienced with the etiquette of the road, and from being a passenger for a number of years you would have picked up far more than you think you have! Also, unlike the younger generation of learner drivers, those over the age of 30 are much more cautious of the risks and the consequences of taking risks, so you are likely to take the learning to drive process much more seriously, making your learning more effective.
Learner Drivers over the age of 30 are in a much better position to have access to a friend or partner's car who are over the age of 25 and have held a licence for 3 years and more. This means that they can accompany you during your practice, whilst your learner driver insurance policy is in place – meaning you don't have to rely on your parents to supervise you!
Being over the age of 25 you are lucky enough to be eligible for cheaper car insurance, so once you have passed, you will be good to go straight away!
More importantly once the hard work has paid off you are free to enjoy a new sense of freedom from gaining your driving licence; even it is only for a practical purpose like the start up of your 'mums taxi' business!
However learning over the age of 30 can…
You are much more experienced in life and probably don't see yourself as 'invincible' as a younger learner would. This can result in fears developing; however you can manage this by increasing your practice and becoming confident with your abilities and control of the car you are driving.
Younger learners have a little less to worry about, as they are usually at college and part-time work whilst living at home. You might have a mortgage, a full time job and even a family to look after. So squeezing in the time and patience to learn how to drive can be challenging. However put aside a spare few hours a week dedicated to only learning to drive, even if you have to ask someone to babysit or reduce the amount of hours at the gym. During these hours try to keep your mind on the task at hand to make the most of your practice hours.
As a new driver over the age of 30, it is an adjustment to remember to be observant at all times, especially when you have spent many years as a passive passenger gazing out of the window. Remember to focus on potential hazards and concentrate on your driving. The days of looking out of the window have passed, for now!
To squeeze in some extra practice and build up your confidence get a quote now for a learner driver insurance policy. Update: 26 June 2015:- InsureLearnerDriver cannot cover drivers over 25 who want to practice in their own car. If you are practising in someone else's car, the age range is 17-40. Update 3rd May 2018 - At present InsureLearnerDriver cannot cover drivers over 30 on any of our policies.