The Benefits of Private Practice Revealed
Apr 1 2022 1:57PM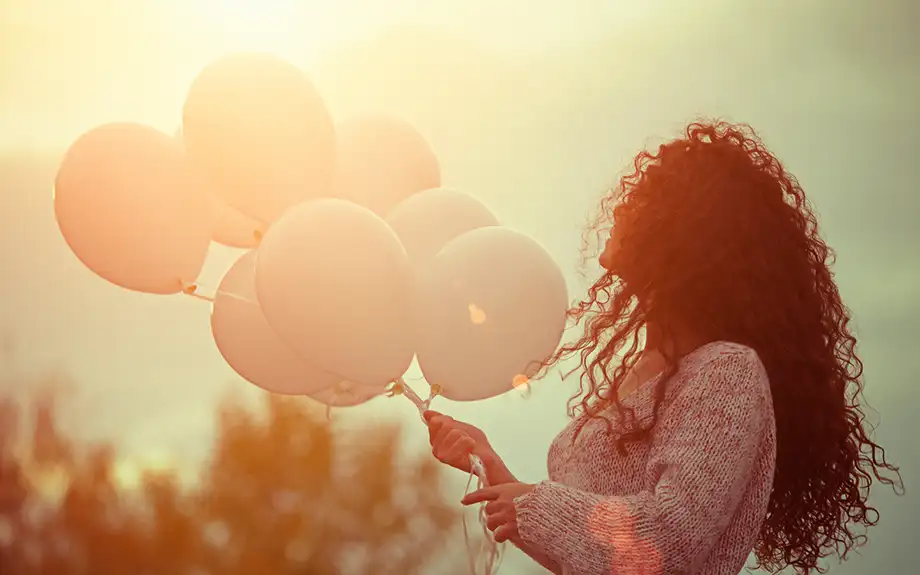 Private practice allows learner drivers to squeeze in as much practice as possible, to make sure they are not inexperienced as a new driver.
What Can Private Practice Teach?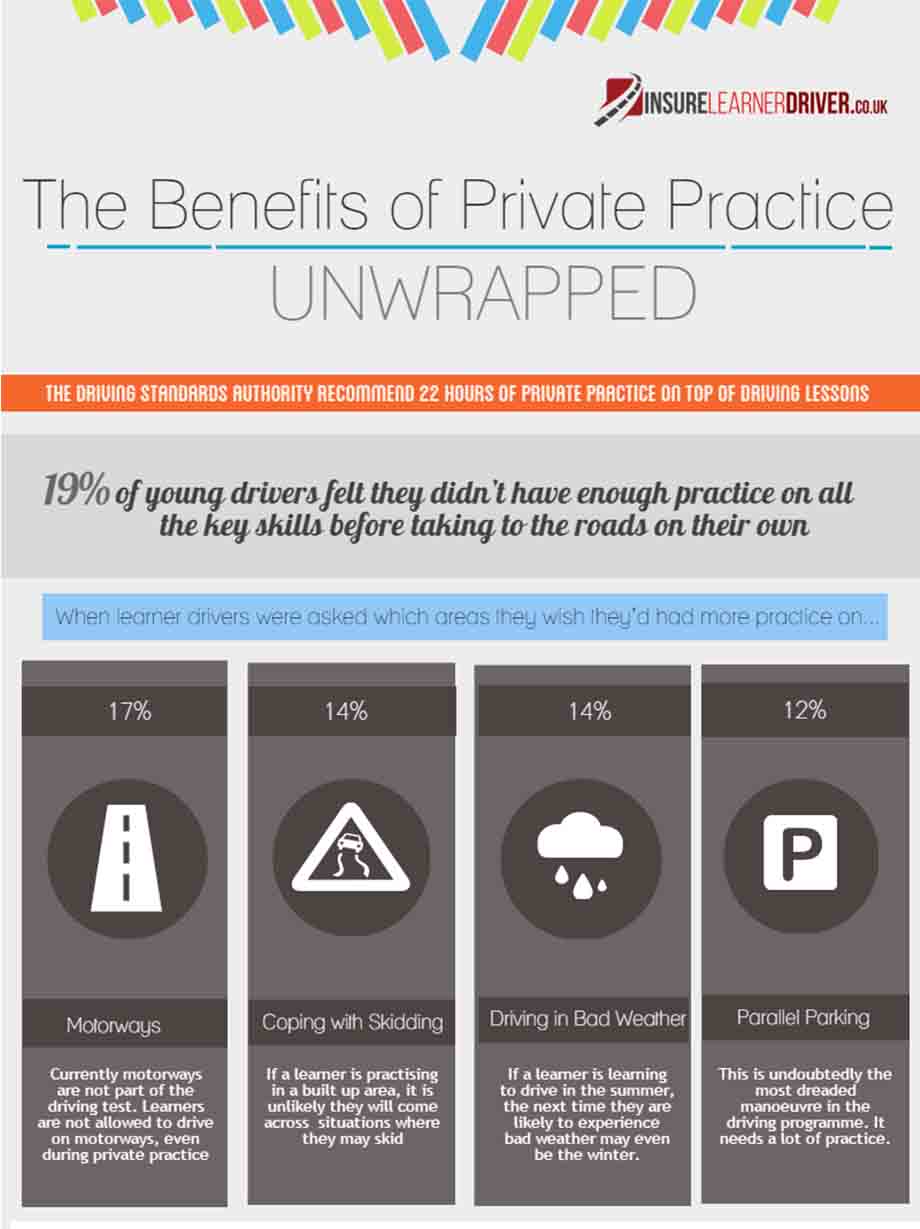 Driving Lessons can only provide so much tuition. That is why private practice can better teach learners on a variety of skills.
These stats suggest almost a quarter of learners are taking their test before they actually feel 100% ready.
What's The Issue?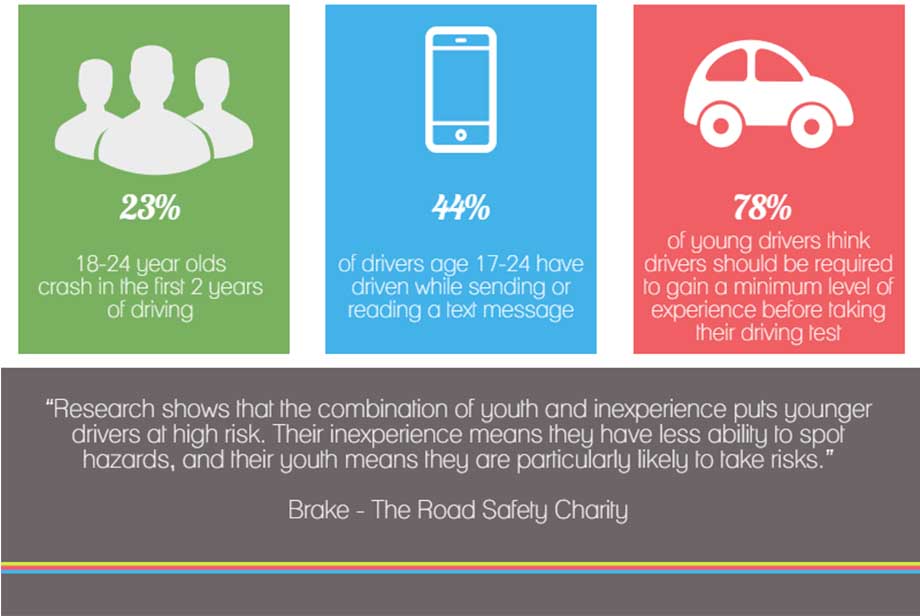 Worrying statistics that show young drivers can still be a hazard after passing their driving test. Did they actually get enough practice?
What's The Issue?