Adding a learner driver as a named driver - the downsides
2022-01-21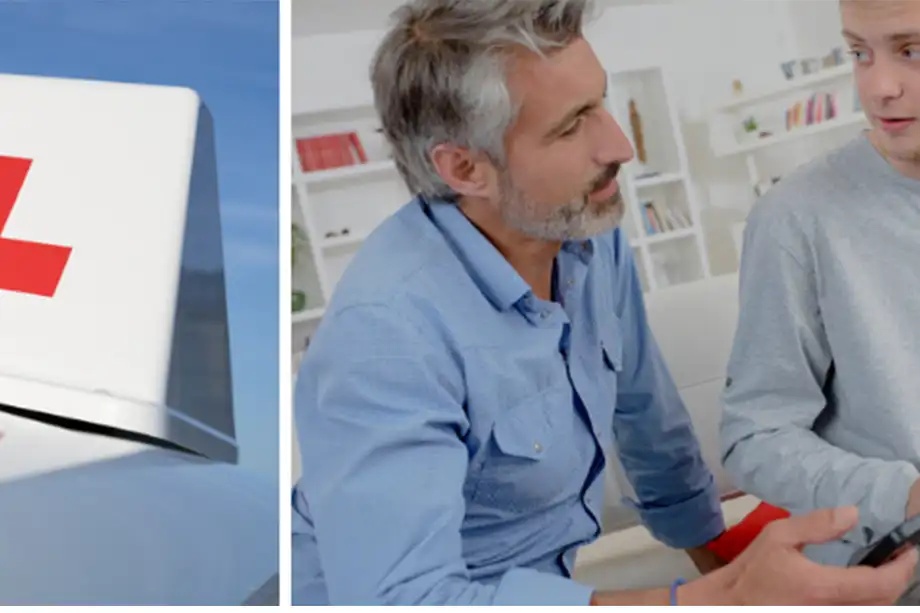 Outside of lessons, you'll need insurance to practice your driving. One of the common ways to do this is having a parent or close friend add you onto their annual car insurance as a named driver. But is this the best option?
Adding a learner driver as a named driver
Adding a learner as a named driver onto an annual insurance policy generally won't be a problem. However you're most likely be subject to admin fees and premium increases for the policy holder, due to the increased risk.
We can't speak for everyone – but trying to convince mum or dad to pay this price doesn't always come easily. Because if anything happens such as a claim whilst you're behind the wheel on their insurance, their no claims bonus might be the one affected. Eek. This is quickly becoming a losing battle.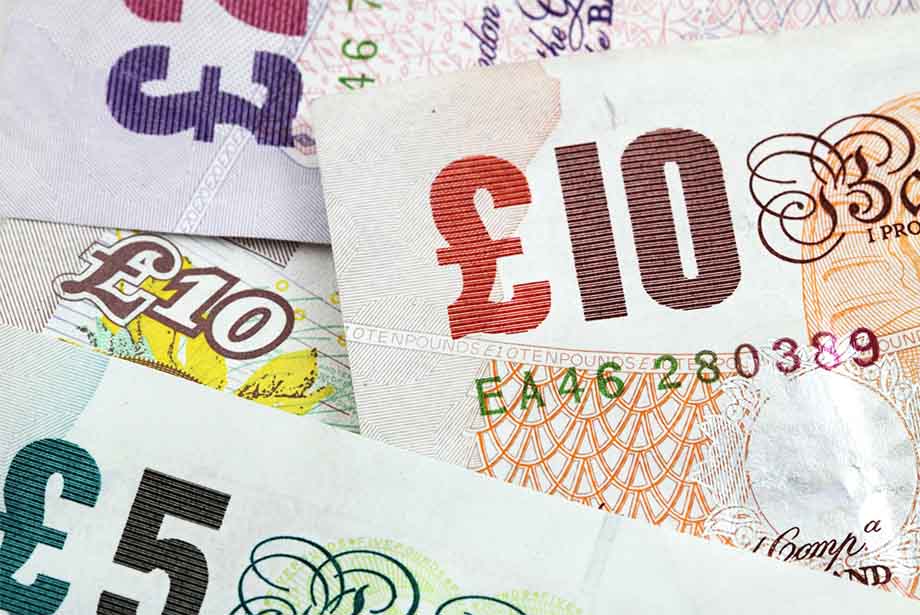 Adding a learner driver onto an existing car insurance policy can actually work out to be quite expensive. Especially after increased premium due to the potential risk and admin fees.
Learner Driver Insurance – An easier alternative?
So, what are your other options?
This is where learner driver insurance comes in.
Not many people know how learner driver insurance works, which is a shame. It could resolve a lot of issues that arise from adding a learner driver onto an annual policy.
To define it simply; learner driver insurance is a stand-alone product that offers insurance exclusively to learner drivers. Meaning that the insurance policy is in the learner driver's name and covers them solely for the purpose of private practice.
This is seen as an alternative to adding a learner onto an annual policy – here's just some of the advantages learner driver policies have over the former.
Admin fees and raised premiums
Problem: When a learner driver is added onto an annual policy, the person who holds that policy might be subject to admin fees and raised premiums. This is due to the added risk of having an "inexperienced" driver driving their car.
Solution: When you're dealing with a company that specialises in providing learner insurance, they will most likely do their best to provide competitive rates for learners.
Curious? Click here to get a quote with InsureLearnerDriver to see how much you could save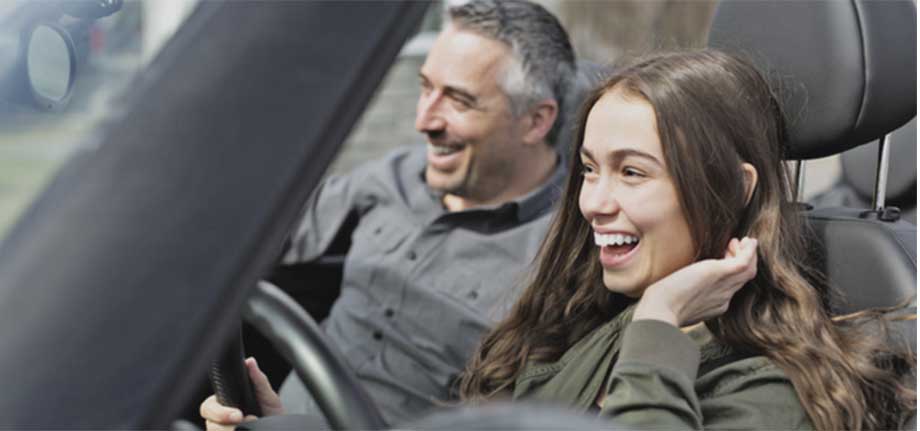 InsureLearnerDriver provides learner insurance that doesn't affect the no claims bonus of the owners car
No claims bonus at risk
Problem: If an accident or claim is to happen whilst the learner driver is behind the wheel, the owner of the car may be putting their no claims bonus at risk.
Solution: With learner driver insurance, the policies are in the learner's own name. Meaning that even if they are driving a borrowed car, they won't affect the owners no claims bonus. (Making it a little easier to convince your parents to borrow the family car ?).
And whilst we're on the topic of no claims bonuses – did you know that if you buy an annual learner driver policy with InsureLearnerDriver, you can start earning your no claims bonus?
Find out more about annual learner driver policies by clicking here
Risk of fronting
Problem: Fronting is essentially being added as just a named driver. However, actually being the main driver on an insurance policy. Meaning those who are doing it, are usually doing so to get a cheaper price for the insurance. This is illegal.
Solution: If you're concerned about the overall cost of being insured as a learner driver, then get a quote with InsureLearnerDriver. We strive to keep our prices competitive – and you can get a quote in just seconds.
Click here to get a learner driver quick quote
Now you know the differences between adding a learner onto an annual policy and learner driver insurance – you can make your own decision to decide which one suits you more.
For more tips on staying safe on the roads, or for regular driving test tips, follow us on social media:
InsureLearnerDriver Facebook | InsureLearnerDriver Twitter | InsureLearnerDriver Instagram