Can I buy a car as a learner driver?
2022-02-11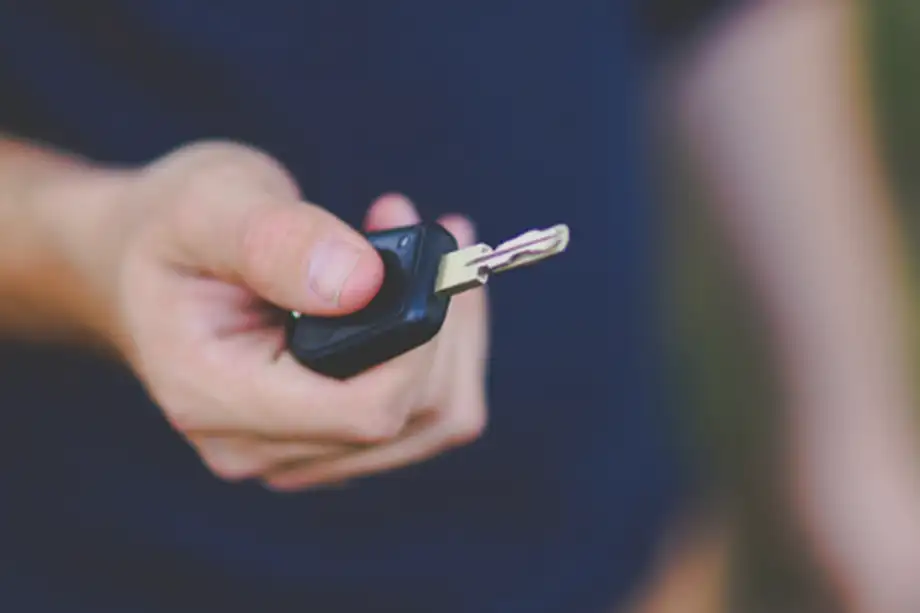 Most of you learners out there will hold off on buying a car before you've passed your driving test – and that's fair enough! But are you missing out by doing so? Read on to find out…
Can I buy a car as a learner driver?
The short answer is yes! You can buy a car as a learner driver. You may not be able to legally drive one on your own, but you can buy one. Our advice is to seek out a cheap used car that won't cost you a fortune. For beginner tips on buying a used car, read our previous blog here Before you drive away, make sure you tax the car – you can actually do this online! Click here to tax your vehicle on GOV.UK
How do I get insurance as a learner driver on my own car?
You can actually get insurance in your own name if you buy a car as a learner driver. Here at InsureLearnerDriver, you can buy an owner learner driver policy for anywhere between 1-5 months (28-140 days). Or you can buy an annual policy - whatever suits you best. For more information on short-term owner policies click here For more information on annual policies for owners click here
The benefits of buying a car before you've passed:
Flexible private practice
When using a borrowed car to do your private practice in, you're restricted by the availability of that car. By owning your own car, all you'll need is someone who qualifies as a supervising driver (check our acceptance criteria for that here) and off you go.
Registered in own name
One of the issues that someone might have when you're trying to borrow their car for private practice, is that they're worried about their no claims bonus. With an owner learner insurance policy, the insurance is in your name and your name only. Nobody else needs to be concerned.
Familiarise yourself with your car
Another bonus of learning to drive in your own car is that you can get used to the car you'll be driving when you've passed. Getting that experience in can be hugely beneficial not only for the driving test but for afterwards too.
What happens if I pass my driving test?
If you own a car and have an annual policy with us, InsureLearnerDriver, once you've passed your test, you will have to call our young driver's team and they can potentially switch you over to one of their black box policies for young drivers. If you're on a short-term policy (28-140 days) – then you will have to cancel your policy with us and seek out a new policy suitable for a new driver. To get a quick quote for Safely Insured Black Box Insurance click here
---
This option might not be for everyone, but it is beneficial. The most important thing to remember is that any way you can build up the hours of practice you do as a learner, will prepare you for not only your driving test, but for real life driving too. Click here to get a learner insurance quick quote For more tips on staying safe on the roads, or for regular driving test tips, follow us on social media: InsureLearnerDriver Facebook | InsureLearnerDriver Twitter | InsureLearnerDriver Instagram Or if you have any other questions, visit our FAQ page or contact info@insurelearnerdriver.co.uk