Insurance for Taking Your Driving Test in Your Own Car
2022-01-24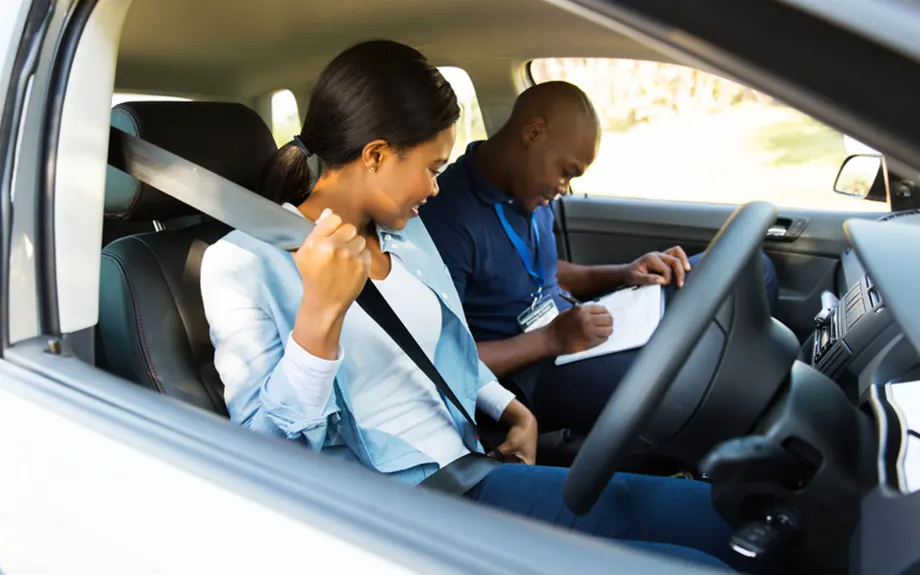 An instructors car being uninsured lead to a learner's driving test being stopped according to last week's news. The learner driver and her examiner were pulled over during a driving test in east Birmingham, last Saturday.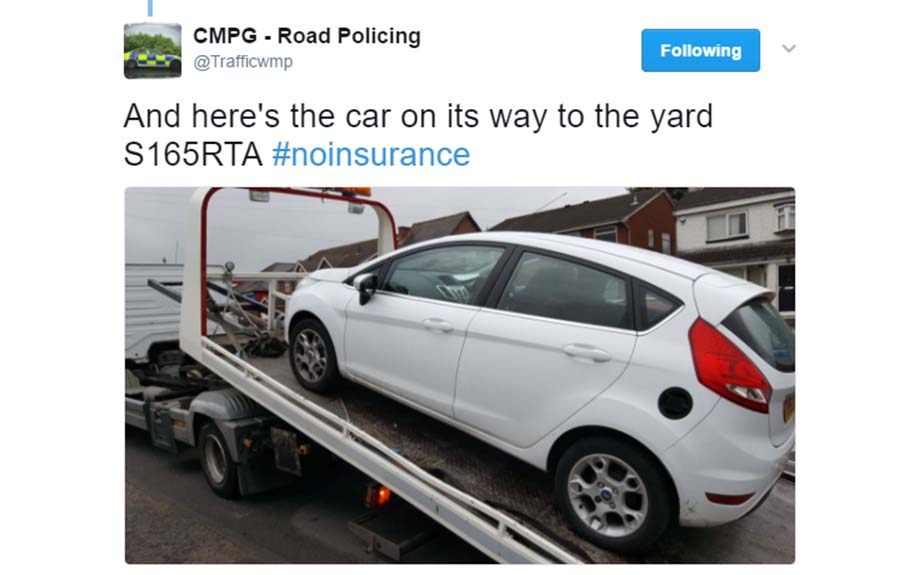 Image: West Midlands Police West Midlands police seized the car upon finding out it also had no MoT. The vehicle was also found to not have an insurance policy. The student and the examiner were then given a lift back to the test centre. This is an extremely unfortunate story, as the road policing unit explained that the student would have passed the test if the vehicle hadn't been seized. Driving tests are tough enough! Never mind having to worry about if you're going to be stopped by the police and have the vehicle seized!
InsureLearnerDriver – Insurance Policies for the Driving Test
Did you know you could always do your driving test in the borrowed car of a friend or family member you've been practising in? You can do the same if you've practised in a car you own. It's much easier to ensure all the legal necessities are in place (e.g. MoT) when using a more familiar car. You are insured to take the driving test in your own car if it takes place within the period of your InsureLearnerDriver policy. In this situation, the examiner is classed as the accompanying driver. Depending on the type of policy you have, you may be able to drive yourself home after passing. See the diagram below for more information.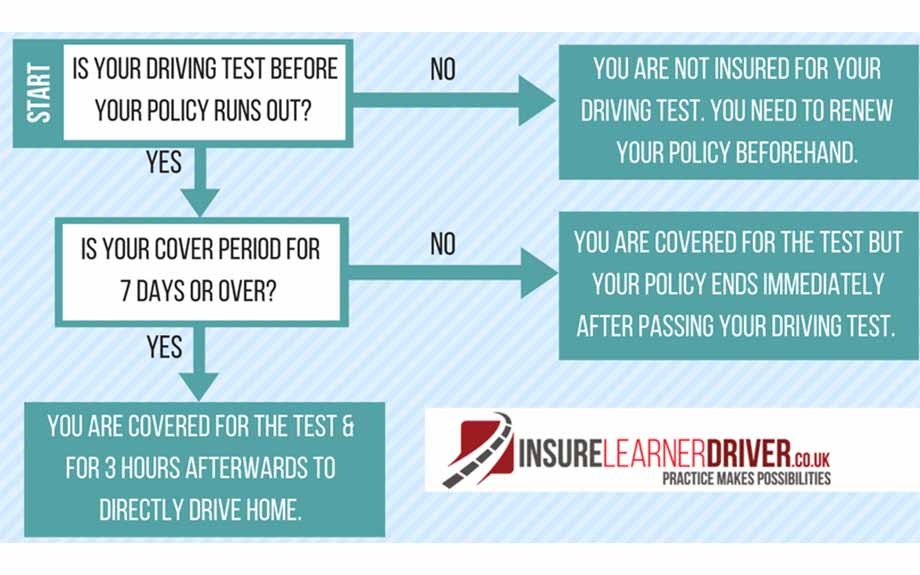 If you purchased a policy with a cover period of 7 days or over, you're covered 'for up to 3 hours to drive directly home to your usual home address following your Driving Test'.
Policies with a cover period of 1-6 days do not include this, meaning that they end immediately when you pass your driving test.
Click here to find out more about our short term policies for Learner Drivers Your policy continues as normal until the expiry date if you don't pass. You can purchase a further policy for the further practice, when required.
Insurance for once you've passed your driving test
A few days prior to your driving test, we advise contacting InsureLearnerDriver's parent company, Sky Insurance. Their young drivers team will be able to transfer your cover from provisional to full licence immediately in the result of a pass. Sky Insurance, has an excellent Young Drivers Insurance Scheme. They offer policies to suit most newly qualified drivers, including Black Box Insurance / Telematics insurance policies. Click here to find out more about these policies or receive a free copy of the Young Drivers Guide The guide is full of tips, advice and information explaining the different types of policies available. Most importantly, it features how to reduce your insurance costs.