Driving Test Faults - Everything You Need to Know
2022-02-25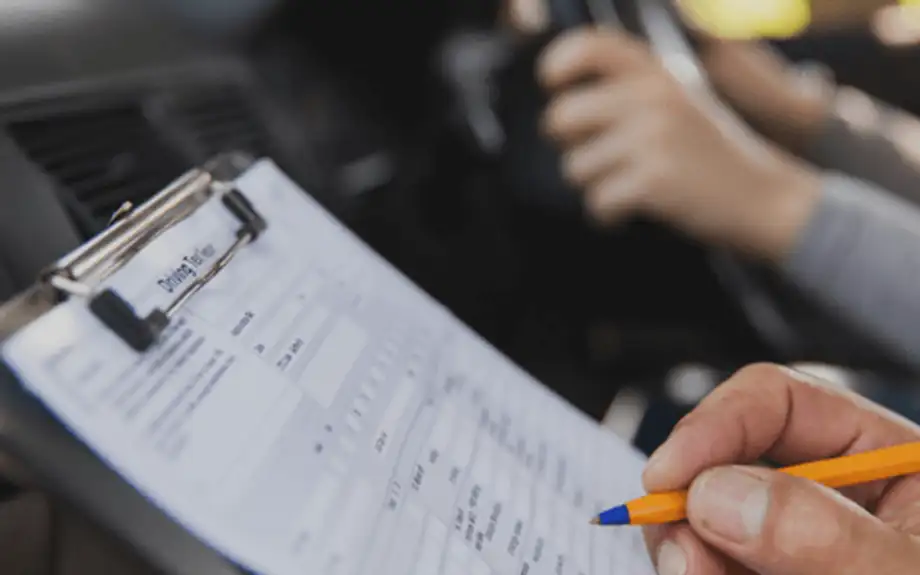 In order to understand the format of the driving test, you need to know how the driving test faults work. We're not all perfect, so it's likely that you'll make a few mistakes! The key to passing the driving test is to avoid the dangerous faults. We've explained everything you need to know about driving faults to clear this up…
What's a driving test fault?
A driving test fault is simply an error you make during your driving test. They can be either a minor fault or a major fault. A minor fault (also known as a driving fault): is anything that causes an inconvenience to other road users but is unlikely to cause an accident. A major fault: These are errors that could cause an accident. Major faults can be dangerous or serious. A dangerous fault is making an error whilst driving that another road user must actively act to avoid it. A serious fault is an error which could have caused an accident if someone was there. Here's an example to demonstrate the differences between these faults:
Scenario 1: You forget to check your mirrors before turning however you indicate with plenty of time and make the turn safely. This would result in a minor fault.
Scenario 2: You're changing lanes on a dual carriageway, forget to check your mirrors and change lanes anyway. This is a serious major fault, because even though nobody is there, you could have caused an accident by not checking if they were.
Scenario 3: You're changing lanes, and this time there a car is behind you in the other lane. You change lanes without checking and it causes the other car to immediately slow down to avoid collision. This is a dangerous major fault and would result in an immediate fail.
How many driving faults can I get without failing?
When it comes to minor faults, you can make up to 15 without failing. However, with major faults (dangerous or serious) it just takes one to fail you. As intimidating as that sounds, it makes sense to fail anyone who pose a dangerous threat to other road users. The easiest thing to do, is to make sure you're making enough observations to avoid any mistakes that could be classed as a major fault. Utilise those mirrors and if you're not sure about something, check them again!
The most common driving test faults
To give you an idea of what to avoid, here are the most common major faults committed on driving tests.
Junctions – Observations
Mirrors – Change direction
Junctions – turning right
Control – steering
Move off – safely
Response to signs & lights
Positioning – normal driving
Control – manoeuvres
It's also important not to get hung up on driving test faults. If you find yourself thinking you've made a huge mistake on your driving test, the best thing to do is carry on. There have been countless occasions in which learners were pleasantly surprised with a pass after being convinced they had failed. For more details on the driving test, click here check out the official government website Don't let the driving test scare you. If you make mistakes that result in a driving fault, use them to learn from. The best way to prepare for the driving test is to practice, practice and practice some more. With InsureLearnerDriver, you can get practising outside of driving lessons from just £2 a day*. Click here to get a quote for learner driver insurance
Read More:
A Guide to Driving Tests - Everything You Need to Know
Insurance For Taking Your Driving Test In Your Own Car
How Many Driving Lessons Does It Take To Pass My Driving Test?
For more tips on staying safe on the roads or for regular driving test tips, follow us on social media: InsureLearnerDriver Twitter InsureLearnerDriver Instagram *Subject to customer criteria.